Category Archives:
Activities for kids
Crafts with kids – Each month we do crafts at the clubhouse with the kids. These activities include making snow globes, ornaments, cards, clay objects, painting t-shirts etc.
Baking with kids – We pick a new baking item every month! This coming month we are doing cupcakes. The kids will participate in mixing the dough, pouring it, baking the cupcakes and then finally decorating them. Next month we are doing homemade doughnuts!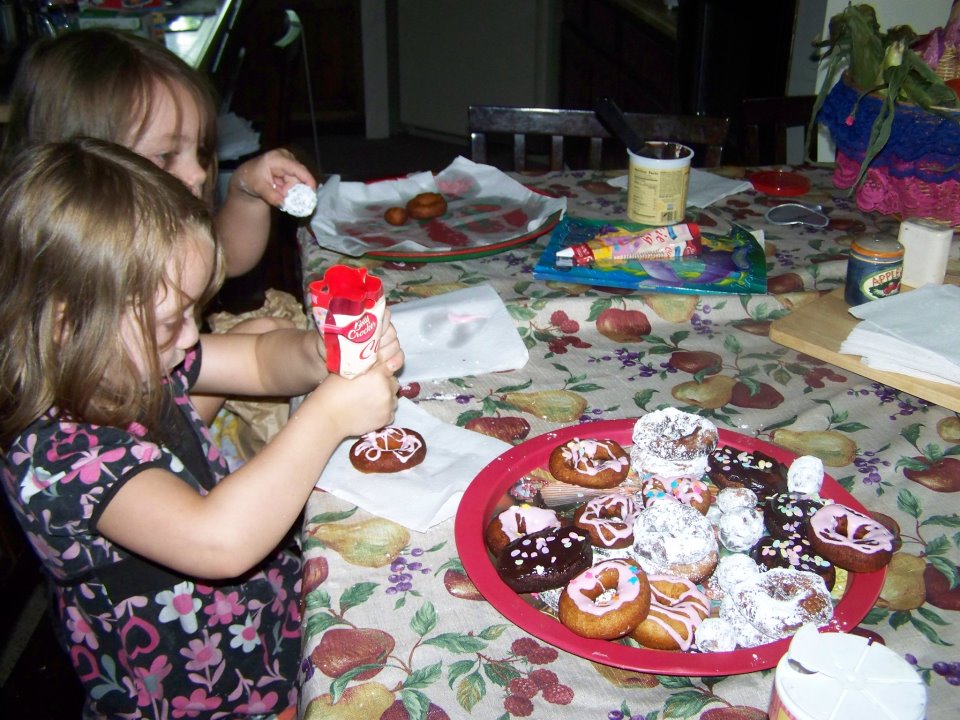 The pool at the clubhouse is open for the summer!
Please remember to swim responsibly and follow the rules:
Glass containers are not allowed in the aquatic facility or outside patio.
Food and drink are not allowed in the aquatic facility.
No running on the deck
No pushing, shoving, excessive horseplay, or inappropriate behavior is allowed.
No diving into the shallow end of the pool.
No hanging on hand rails
Children 13 years old and under must be accompanied by an adult at all times. One adult per four children of 13 years of age and under must be present. However, children who cannot swim must be within an arm's reach of a parent/adult in the shallow end. There must be one parent/adult per child who cannot swim.
Gum and band-aids must be deposited in the trash cans before entering the water
Children who are not toilet trained, must wear swim diapers.
Individuals who cannot swim are only allowed in the shallow end of the pool.
Backward dives and flips are not allowed